Date of foundation – January 15, 1938.
As a central part of the country the region does not border with foreign countries.
The Minsk region occupies the third place among the regions in population – 1.401,9 thousand people (as of July 1, 2012).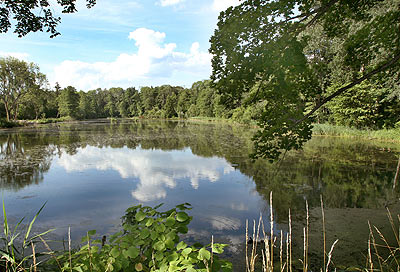 Industrial centers: Zodino, Soligorsk, Borisov, Sluck, Molodiecno.
Enterprises of the Minsk region produce 14,7% of the national industrial output. The region specializes in the production of potash fertilizers, dump trucks, knitted goods, sugar. The 16 projects concerning logistics out of the total 24 of the country are being implemented in the region.
Enterprises of the region cooperate with trade partners from 151 countries. Organizations of the region are also successfully mastering new markets, including Brazil and Venezuela, as well as the countries of Africa, Asia and Oceania.
An extensive network of roads has been established in the Minsk region. The main traffic flows go to the east — to Russia and countries of the Asian region, to the north — to the ports of the Baltic Sea, to the west — to Europe, to the south — to the Black Sea region.
The railway line Briest-Minsk-Russian border passes through the territory of the region. The most important railway junctions are Minsk, Molodiecno.
The National Airport "Minsk" is located 37 km east of the capital.