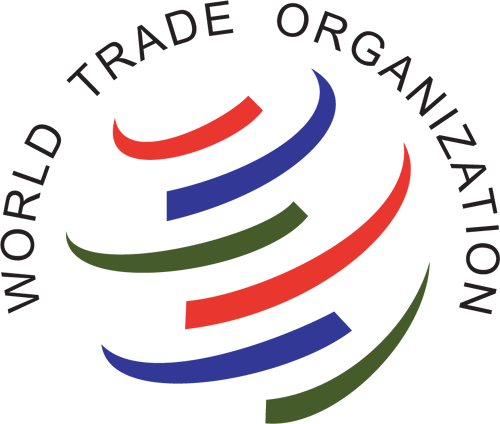 In August 2012 Russia became a full-fledged member of the WTO. Belarus and Kazakhstan – Russia's partners in the Customs Union — continue holding negotiations on the accession to the WTO. According to optimistic forecasts, Belarus can join the WTO, within two years, the accession negotiations have been under way since 1993.
Negotiations on accession to the WTO are conducted in four aspects:
bringing the legislation in line with WTO multilateral agreements;

access to the commodity market;

access to the services market;

state support of agriculture.
In the meantime, within the CES Belarus is committed to keep the same economic policy with Russia and apply adequate measures of state support of domestic producers. In terms of Russia's accession to the WTO, the forms of state support of Belarusian companies and entire industries require a systematic review. Thus, Bellegprom was one of the first Belarusian authorities to develop a work strategy in the conditions of the WTO, and it has already coordinated it with the Foreign Ministry and the Ministry of Economy.
The entry of one of the three members of the Customs Union gives some advantages to CU partners: it is the abolition of import duties on production equipment, which allows leading modernization of production facilities faster. In addition, the WTO does not prohibit the provision of public subsidies and grants for innovative products, the adaptation of new products on markets.
International experts do not predict global problems for the Belarusian economy after the country's accession to the WTO. Among the advantages, besides opening of the before inaccessible due to some limitations of markets and equal business conditions, they also point out the expected reduction of import duties on materials and components used in manufacture. Membership in the World Trade Organization will accelerate the process of modernization of the Belarusian enterprises. All of this will improve the quality of domestic products, reduce production costs, and, thus, increase exports. Within the WTO, it will also be easier to resolve the problem of anti-dumping.