The main point of interest of Gomel is the magnificent palace and park ensemble of Rumyantsev-Paskevichi on the high right bank of Sozh. It was founded by the order of P.A. Rumyantsev-Zadunaisky. Today the palace interiors recreate the atmosphere of the past century. The gala pillared hall, the Red Hall, the hall of festive receptions and the palace galleries… The former White Hall has now become a chamber concert hall, where live music and literary events and concerts are held. The expositions of the museum of the GomelPalace and Park Ensemble are located in the Castle. Over 229.000 items are kept in its funds. The chapel-shrine of the Paskevich dukes, architectural monument of retrospective Russian style, is located in the northern part of the park on the high bank of Sozh.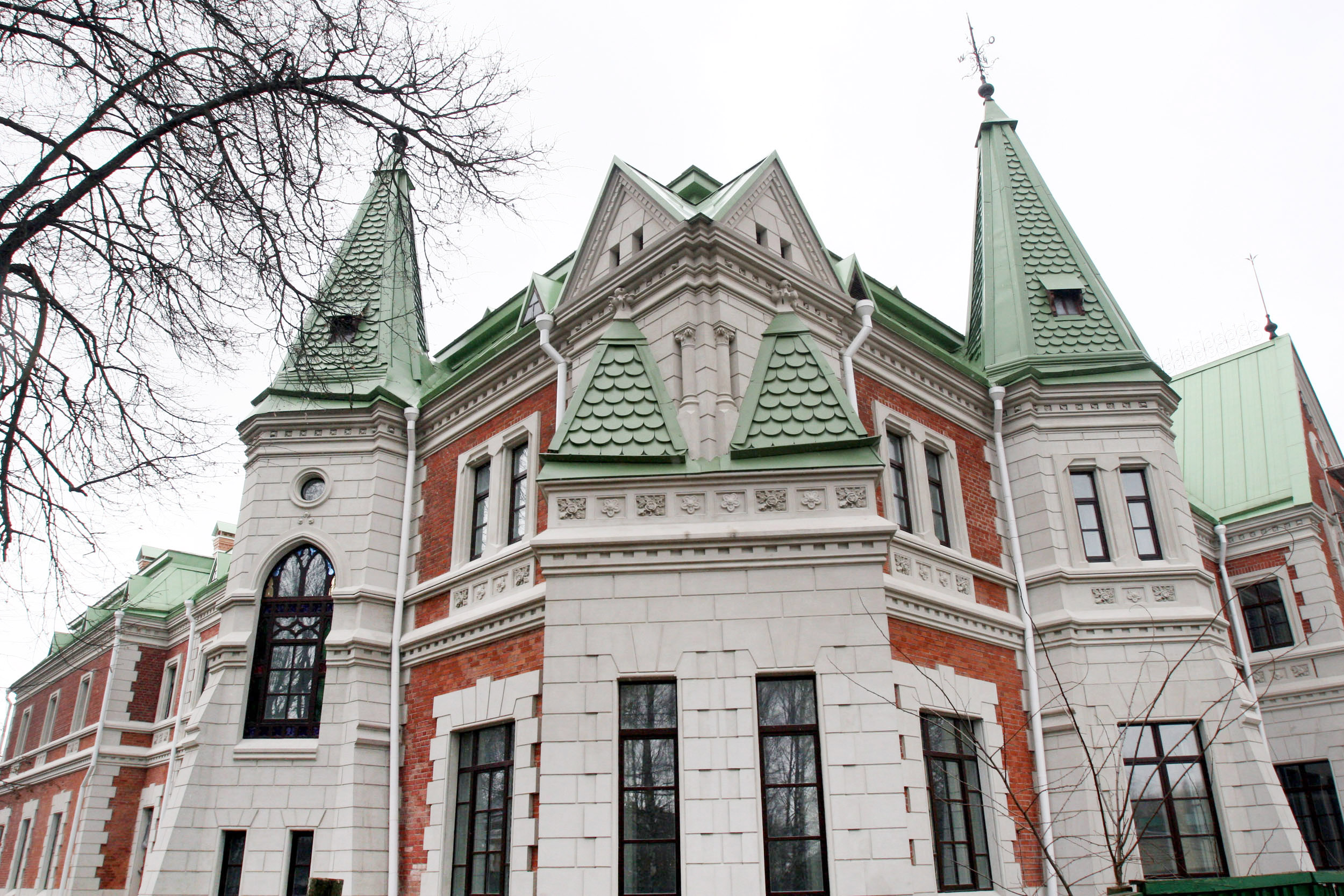 The Church of Peter and Paul adjoins the palace and park ensemble on the high cape over Sozh.
One of the oldest towns of Belarus is Turov, the native land of the outstanding figure of East Slavonic culture Kirill Turovsky. It is worth climbing the Castle hill where the monument to the enlightener is established, visiting the Church of All Saints, which stores two stone crosses, which according to the legend, after the baptism of Duke Vladimir sailed upstream from of Kiev to Turov. The Turovsky Local History Museum is one of the oldest in the Gomel Region (1927).
In the heart of Polesie, in the interfluves of the rivers Pripyat, Stviga and Ubort, is the National Park "Pripyat". Its administrative center is located in the agricultural town Lyaskovichi. Over 30 lakes and several small rivers are located on the protected territory. Bisons and boars, elks and deer, trots and wolves, badgers and beavers, as well as 250 species of birds, among them – the big and small aigrettes, gray cranes, eagle owls, harrier eagles, white-tailed eagles, big and small spotted eagles, marsh owls, forest and marsh harriers and many others can be found in the park. The national park "Pripyat" is the only place on earth where the primeval inundable oak woods were preserved.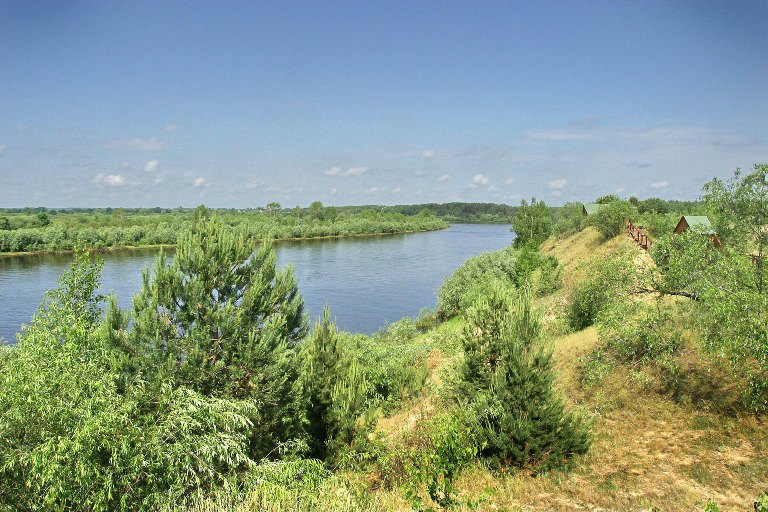 A manor house, the monument of palace and park architecture of the second half of the 19th century, was preserved in the village Krasny Bor of the Zhlobin District. There is also a memorial complex dedicated to the children-victims of the Great Patriotic War.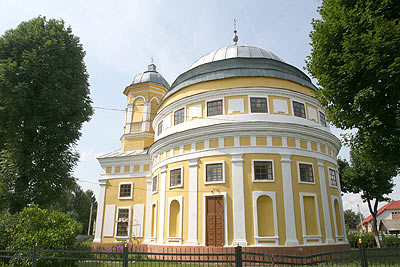 When traveling around the Gomel Region, you should visit Chechersk, where the most unusual town hall in Belarus is located, and Vetka – the reserve of national traditions and Old Russian art. A unique museum – the Vetka Folk Art Museum – is located on the Red Square, in the old private house of merchant Groshikov, built at the end of the 10th century.