Nature endowed Belarus with a favourable geographical location, at the centre of Europe, and with the gift of wild and beautiful landscapes. There are so many ways to enjoy our countryside, with new tourist routes being developed all the time. Belarusian tourism is on the ascendant, in cities and in more remote areas. Besides hiking, horse-riding, canoeing or rafting, a major attraction is hunting tourism.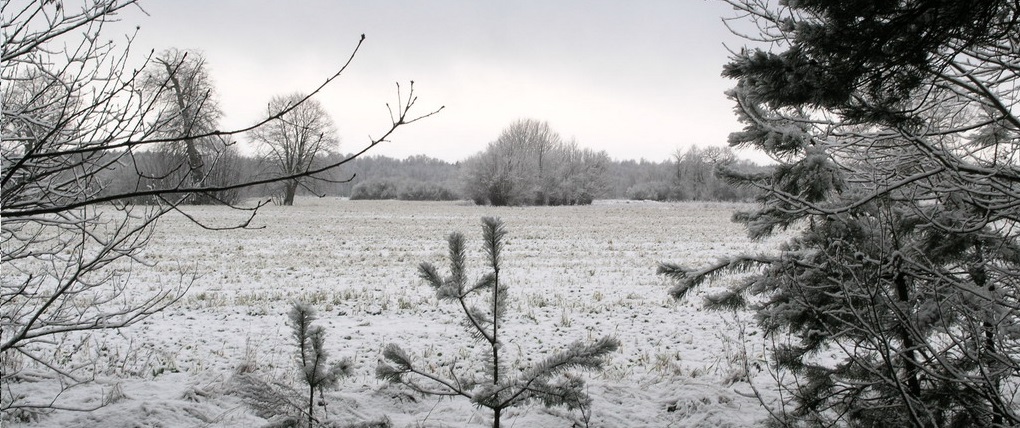 With its blue lakes, enchanting forests, fresh air and rich diversity of flora and fauna, Belarus is a treasure of 'wild nature'. With abundant water and food sources, it's no surprise that animals breed readily in their natural habitat, enabling hunting to take place.
Hunting farms occupy around eighteen hectares of Belarusian territory, with over twenty types of mammals and around thirty birds available for this sport: aurochs, elks, deer, roe deer, hares, beavers, wolves, foxes, martens, tinkers, minks and otters; as well as wood grouse, black cocks, hazel grouses, woodcocks, partridges, quails, pheasants, quacks, geese, ducks, garganeys, waterhens, herons, snipes, and gannets.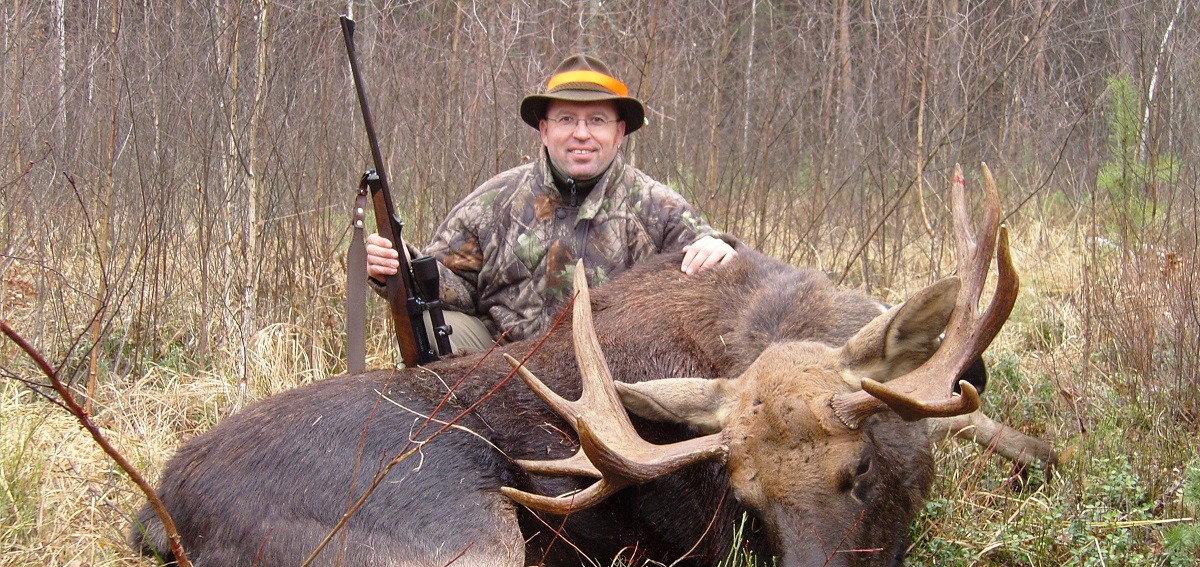 In spring and late summer, through to early autumn, hunters may pursue birds, with hoofed and fur-bearing animals becoming game in autumn and winter.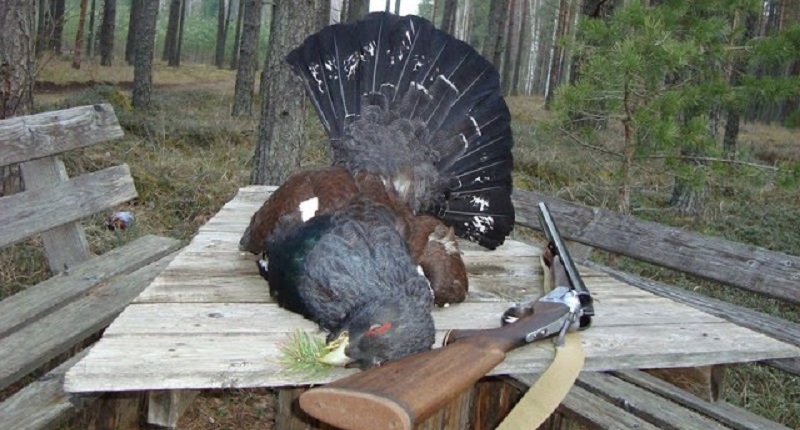 The most widespread types of hunting are the following:
Auroch hunting occupies a special place, being permitted only from the reserve genofond (animals recognised as weak and unable to bear healthy offspring). The shooting of such aurochs, who are the largest species of hoofed animal in Europe, is permitted under strict quotas.
Various special hunting farms operate in Belarus, boasting well-developed infrastructure, including temporary and stationary towers for trophy hunting, comfortable hunting lodges and open-air cages for dogs. Moreover, each hunting farm has a professional huntsman, who is always ready to help in organising a successful outing. Many hunting farms also offer taxidermy services, with experienced specialists able to mount an animal.
Naturally, hunting is not permitted everywhere in Belarus. Some territories are strictly protected: reserves, national parks, and Republican wildlife sanctuaries.
Residents and foreign citizens can hunt, but visitors must produce:
According to feedback from Europeans, Belarusian tours are considered to be affordable and extremely enjoyable, by Poles and Russians, and those from France, Sweden and Italy.