Six main ingredients of success of Belarus
The Republic of Belarus is composed of six regions, 118 districts, 112 towns and 92 urban-type settlements. As of January 1, 2012, the country has 23.389 rural settlements.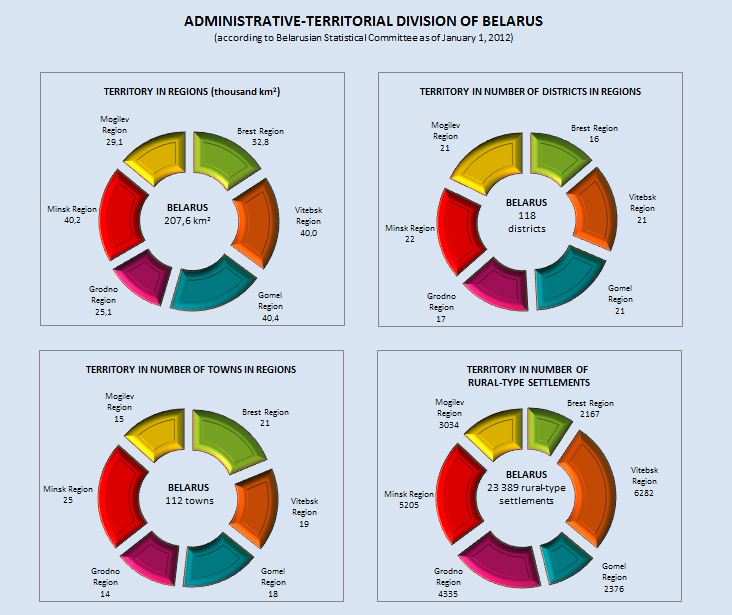 Belarus has 14 cities with a population over 100.000 people.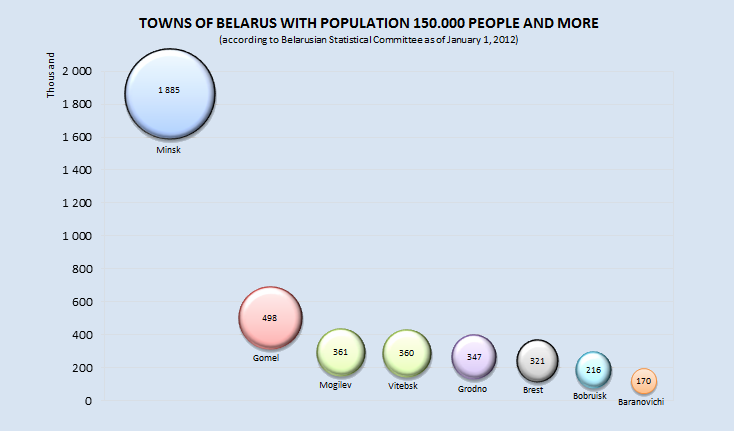 The density of the population, according to the National Statistics Committee, is 48 persons per square kilometer.