The cultural treasury of Belarus
2012 has been declared the Year of Tourism and UNESCO Cultural Heritage in Belarus. The reason for this was the 1150th anniversary of ancient Polotsk, the 125th anniversary of the birth of Marc Chagall, the 130th anniversaries of the Belarusian literature classics Yakub Kolas and Yanka Kupala.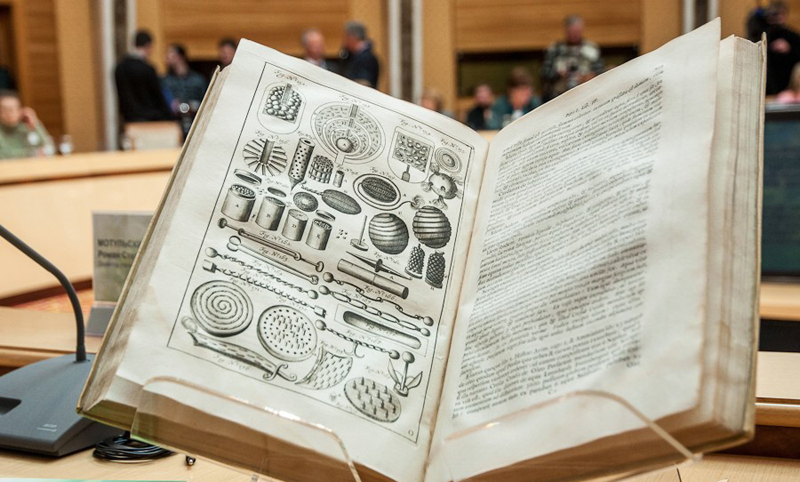 Each year new routes associated with historical events and names of famous countrymen are created in the country. More than 5.000 items were listed as historical and cultural heritage of Belarus. The best of them, according to the 10th National Tourism competition "Discover Belarus" in 2012, are:
Dribin District Historical and Ethnographic Museum
Bereza Spiritual and Patriotic Complex
The National festival of ethnic and cultural traditions "Call of Polesie" was recognized as the best event of tourism in 2012. During the festival the participants were taught to make pottery and cook local dishes. The qualified jury also marked the historical reconstruction of "Napoleon crossing the Berezina River near Studenka village", dedicated to the 200th anniversary of the War of 1812. The organizers of the Interregional music and sports festival "Big Bard Fishing", which brought together over 1.500 lovers of fishing and singing by the fire, received honorary certificates. The regional festival of folk art and crafts "Dribin Traders" and the Festival of Flowers in Zheludok village in Schuchin District, Grodno Region pleased both the experts and the guests.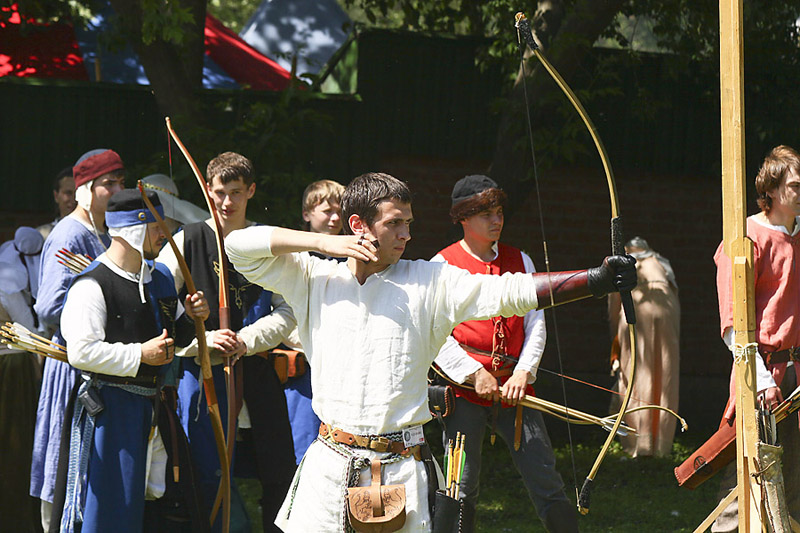 Until 2010, Vitebsk – the city with a rich historical heritage — bore the honorary title of the cultural capital of Belarus. But two years ago, Belarus supported the European tradition of choosing cultural capitals and granting this status to different cities. When choosing a winner, the city's history, its modern look and trends in cultural life are of great importance. Polotsk was the first to be named the cultural capital of Belarus. In 2011 the title was passed to Gomel. In 2012 Nesvizh has been called the cultural capital of the country. Mogilev claims to become the cultural capital not only of Belarus, but also of the Commonwealth of Independent States in 2013.