Belarus: at the origins of book printing
Belarusians have a special attitude towards books. Every year the country celebrates the Day of Writing at the highest level. On this day people always remember those who stood at the cradle of the Belarusian literature. The memory of the printing pioneer Francisk Skorina, educators Cyril of Turov and Simeon of Polotsk is immortalized in bronze.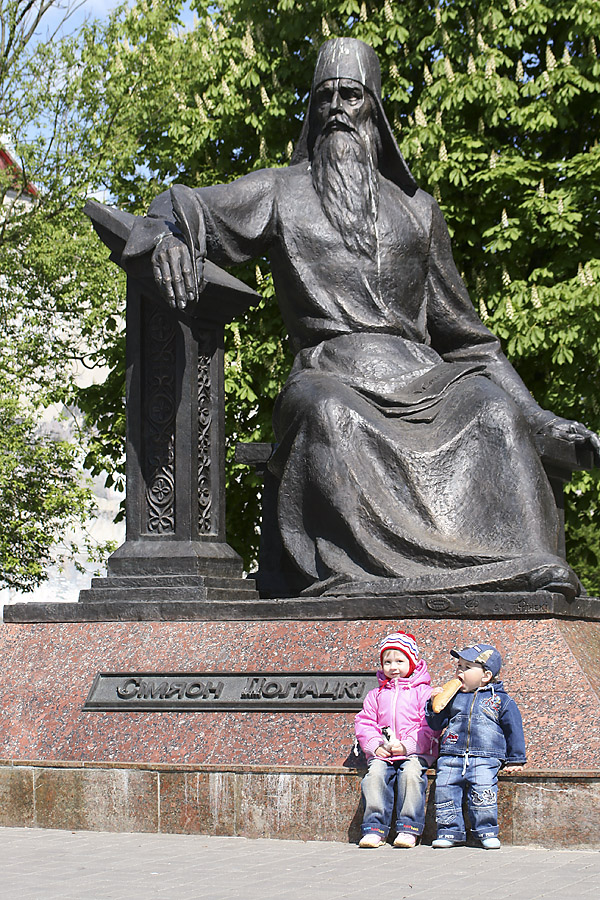 In the Belarusian Printing Museum in Polotsk you can see the unique manuscripts and printed books, dating back to immemorial time. A collection of manuscripts and early printed books is kept there. Ancient rarities are the pride of the museum. They include:
the famous Radziwill Chronicle — one of the most interesting historical records on Belarusian lands;
"The Gospel Instructive" (1595), published in the Vilnius printing house of the Mamonichi brothers;
The Venetian edition of "12 speeches" by Jerome Faletsky (1558);
The works by Horace published in 1803 in the Polotsk Jesuit printing house, and other equally interesting exhibits.
Incidentally, the largest collection of books in the Russian language outside the territory of Russia is kept in the National Library of Belarus.
The year 2012 proved to be rich in literary anniversaries: the 130th anniversary of the classics Yanka Kupala and Yakub Kolas, the 100th anniversary of Maxim Tank, the 95th anniversary since the birth of Pimen Panchenko and Yanka Bryl.
In Soviet times, the theme of war was the leading one in Belarusian literature. Vasil Bykov, Ales Adamovich, Svetlana Aleksievich — thanks to these writers the world knows about the most tragic pages of Belarusian history of the 20th century.
Works by Belarusian writers excite the minds of today's readers and the most severe judges – literary colleagues. In February 2012, six Belarusian writers were nominated for the Jerzy Giedroyc's Literature Award. In September the Belarusian Natalia Povalyaeva became the winner of the prestigious literary contest "A new children's book", founded by the Russian publishing house "Rosman". In October, the photo-album "Living Faith. Branch" of the publishing house "Belarusian Encyclopedia named after P.Brovka" was awarded second degree diploma in the category "Art Edition" of the best book contest at the 7th International Book Fair in Ashgabat.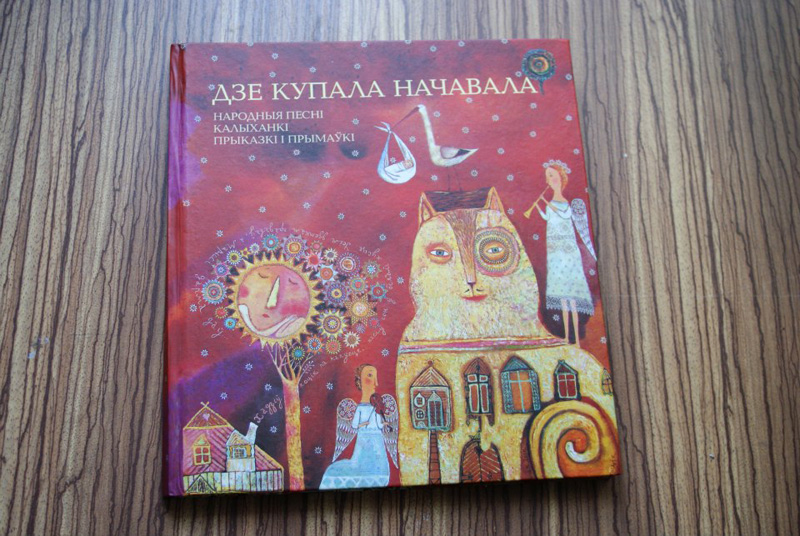 About 400 publishing houses, including 5 large state ones, are registered in Belarus today. The state funds the magazines "Polymya", "Maladosts", "Neman", the "Maladyya Galasy" series. The achievements of the modern domestic publishing are annually demonstrated at the famous book fairs in Frankfurt, Kiev and Moscow. The works by the followers of Skorina are highly valued in the book world.
In 2017, when Belarus will mark the 500th anniversary of the Belarusian publishing, Minsk plans to host guests as the World Book Capital.