Cymbals on the Eurovision stage: pop and classics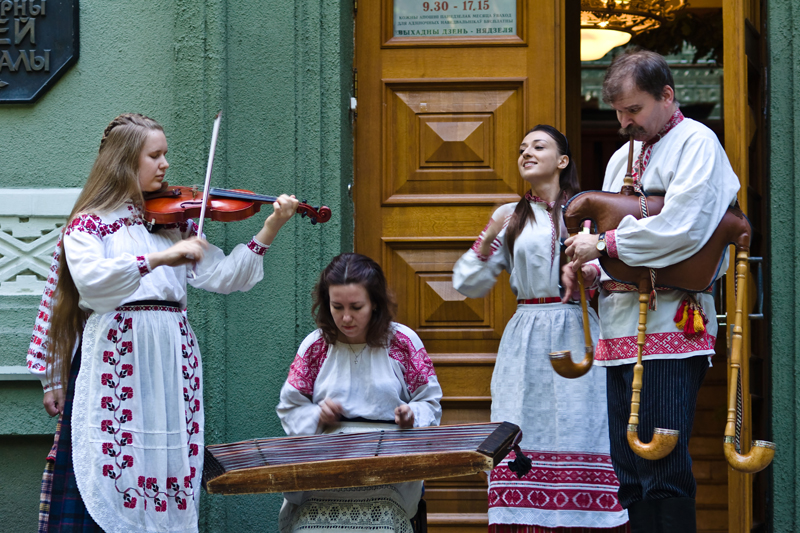 In Belarus, people are protective of the musical heritage of the country. The archive of Michał Kleofas Oginski, the author of the famous polonaise "Farewell to the Fatherland" (Pozegnanie Ojczyzny — 1794) was returned to the Republic of Belarus in electronic form. He wrote numerous marches and battle songs, about 20 polonaises, mazurkas, waltzes and many lyrical songs. Works by Oginski were performed and published in Leipzig, Milan, Paris, St. Petersburg, Warsaw and other cities. About 60 works that make up only part of the composer's legacy were published and preserved.
The CDs "Music of Belarus of the 19th Century" and "Music of Belarus of the 20th Century" — a unique spiritual heritage of the Belarusian classical and chamber music — were released.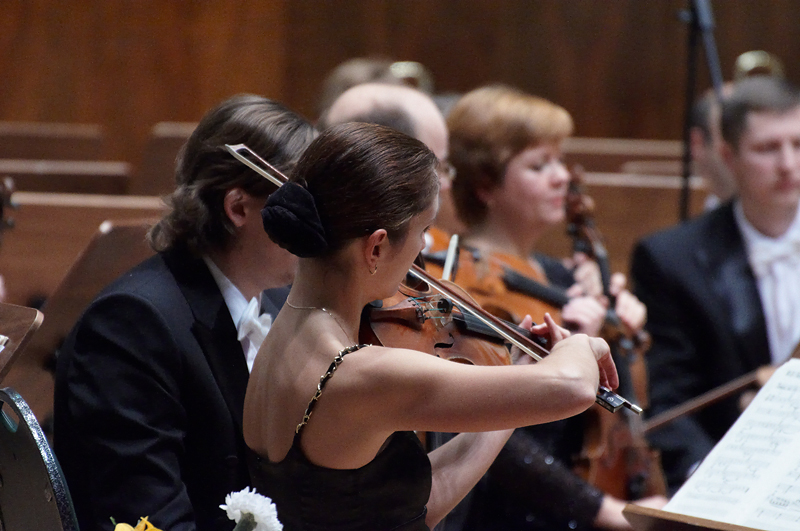 Every year the country hosts over 30 international, national and regional music festivals, the most famous of which is the "Slavonic Bazaar" in Vitebsk. Equally popular are "Belarusian Musical Autumn", "Minsk Spring", "Golden Hit" and "Nesvizh Muses".
National musical instruments accompany the performances of many contemporary artists.
Since 1930 the state folk instruments orchestra of Belarus named after Josef Zhinovich has been working in the country. Belarusian medieval music can be heard at the concerts of the "Stary Olsa" band. Authentic instruments do not leave indifferent fans of the "Palats" band that in 2010 recorded a Belarusian-language anthem for the hockey club Dinamo Minsk.
In the song "I Love Belarus" performed by Anastasia Vinnikova at "Eurovision-2011", one could distinctly hear the sound of the glowing cymbals among other musical instruments. In May 2012, a student of the Republican Gymnasium-College of the Belarusian State Academy of Music Alexandra Denisenya represented Belarus in the final of the 6th International Eurovision Young Musicians competition, performing "Concertino for cymbals, string orchestra and percussion" by composer Vladimir Kurian. The Belarusian cembalist won three Grand Prizes of the Special Fund of the President of the Republic of Belarus for Support of the Talented Youth, performed on one stage with Vladimir Spivakov, Nikolai Petrov, she was applauded in Bahrain, Belgium, the United Arab Emirates. She played for the Pope and the Prince of Wales.