A strong brand isn't simply a precious asset these days but a way of attracting major investment. A company's brand encapsulates its reputation, not only domestically but abroad.
Belarus' best known brands include those for household appliances, alongside machine-building giants, innovative IT, and contemporary chemical enterprises. Belarus is also known for its footwear and clothing, its high-quality food products, natural cosmetics and perfumery, home textiles and jewellery.
Belarusian brands enjoy significant popularity around the world.
Distinct Belarusian brands in machine building
Since its launch, the Belarusian Automobile Plant has developed more than 500 models and over 135,000 full-size vehicles, able to navigate difficult terrain and perform complex tasks. BelAZ is responsible for a third of the world's heavy-duty dump trucks, and is among the world's top manufacturers of open pit mining and construction machinery. In 2013, the enterprise assembled a heavy-duty dump truck with a world record-breaking load capacity of over 503 tonnes.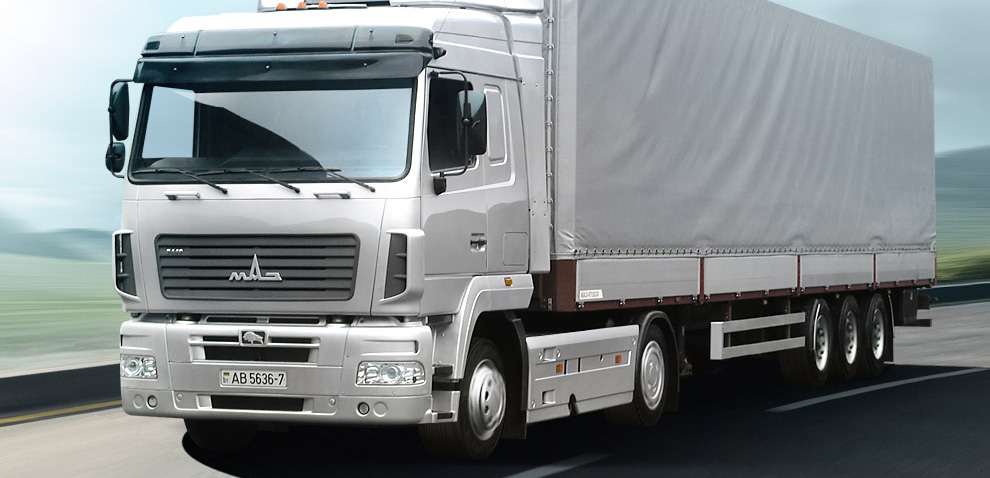 Belarusian brand MAZ is admired for its high-class drop-side vehicles, chassis and tractor trucks. The MAZ badge is regularly seen at prestigious rallies, including the Dakar Rally.
Meanwhile, Minsk Automobile Plant manufactures machinery for passenger transportation, its buses servicing urban, inter-city and tourist routes, within Belarus and abroad.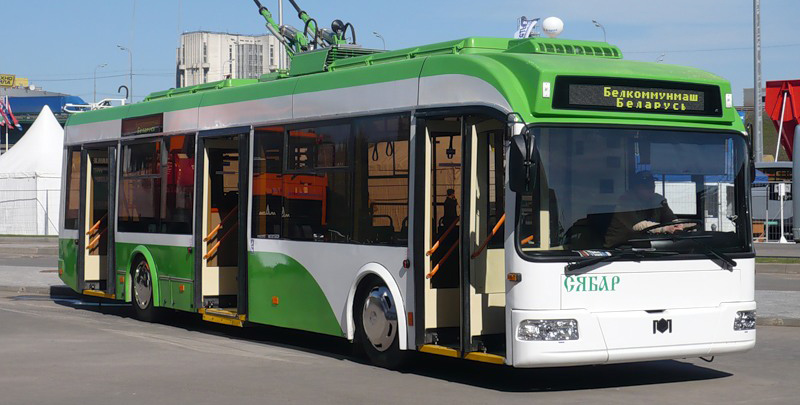 Belkommunmash is a leader in electric transport production within the CIS, making low-emission trams and trolley buses, suitable for urban environments. One of its new trolley buses is equipped with a diesel engine, for driving in the absence of electricity. It utilises body tilt technologies, and global positioning, while offering passengers USB-ports and power points, to allow recharging and connection for devices.
Belkommunmash is successfully implementing projects with foreign partners, including Stadler Rail AG of Switzerland, to manufacture double-deck trains for Russian Aeroexpress, and Poland's PESA Bydgoszcz SA, producing road-rail buses.
MTZ ('Belarus')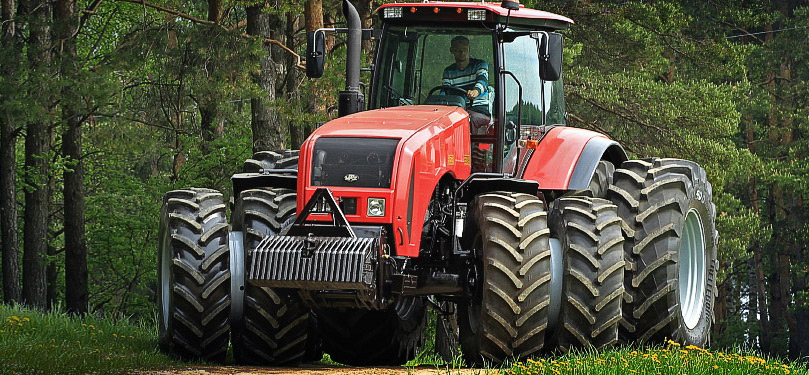 Minsk Tractor Plant produces around 8-10 percent of the world's wheeled tractors and is among the top eight plants manufacturing agricultural machinery. It supplies over sixty modifications of tractors, in a hundred variants, suitable for various climatic zones. 'Belarus' tractors are exported to more than sixty countries.

ATLANT Plant is known worldwide as a manufacturer of contemporary refrigerator and freezing equipment. The huge holding produces reliable and energy-efficient kitchen appliances also known for their elegance. It supplies CIS and EU states, as well as Australia, with automatic washers, dryers and electric kettles.
GEFEST
Gas and electric cookers, conventional built-in ovens, hobs and convection fans are manufactured under the GEFEST trademark. Over 80 percent of GEFEST goods are exported, with customers noting not only convenience of use but stylish design.

Distinct Belarusian brands in petrochemistry and metallurgy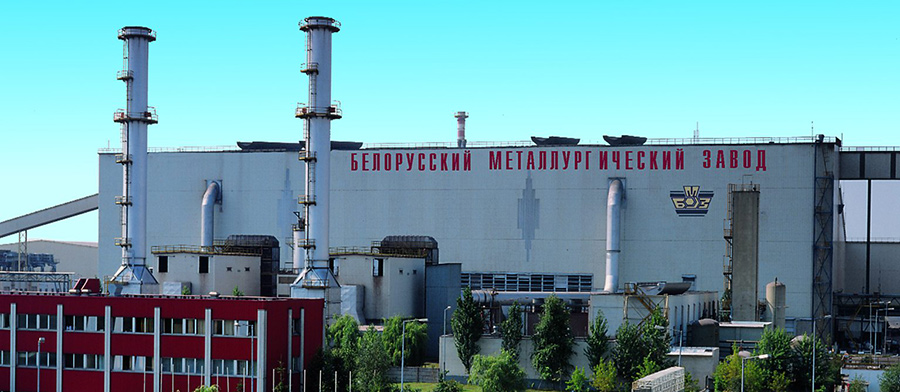 The Belarusian Steel Works is one of the country's most important exporters, selling all technological stages, from production of high-resistance steel to the manufacture of ready-made rolled metal products, pipes, wires, steel fibre, and similar goods.
Manufacturers of premium-class automobile tyres, such as Michelin, Pirelli, Continental, Goodyear and Bridgestone, purchase its rolled metal products, produced in Žlobin. Meanwhile, its fittings were used in building sites for the 2012 Olympiad in London and that of Sochi in 2014.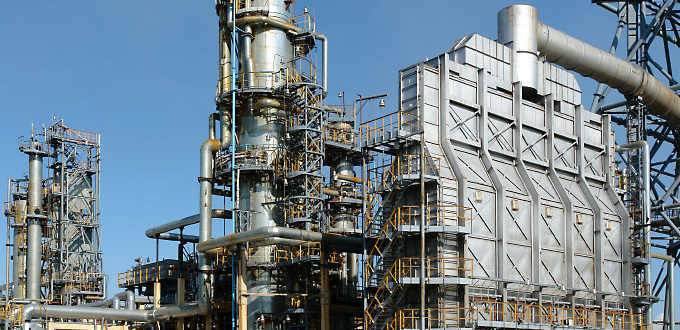 In 1963, Belarus received its first petrol at Naftan in Navapolack. The company is a flagship for Belarusian petrochemistry, manufacturing over eighty types of products for oil processing: diesel fuel oil, petrol, oils, jet aircraft fuel, bitumen, and aromatic hydrocarbons. Around 60 percent is exported abroad, particularly to the Baltic States, Russia, Poland, Ukraine, England, Norway and the Netherlands.
The enterprise is one of the world's largest manufacturers and suppliers of potash fertilisers. Founded in 1958, developing Starobinskaje deposit, it inspired the nearby mining town of Salihorsk, boasting the CIS' only speleo-therapy hospital. The International Fertiliser Industry Association notes that Belaruskali manufactures a seventh of the world's potash fertilisers, which are exported to more than seventy countries.
Babrujsk's Belshina primarily specialises in the manufacture of automobile tyres. It makes over 300 sizes, for trucks and passenger cars, heavy haulers, heavy duty-dump trucks, buses and electric transport and tractors. Belshina is known across over sixty countries. In 1999, Belshina was ranked fourth for production of super-large solid metal cord tyres. The company supplies GAZ, KamAZ, Caterpillar Inc, MAZ, BelAZ, MTZ and other world and domestic brands.
Distinct Belarusian brands in technology transfer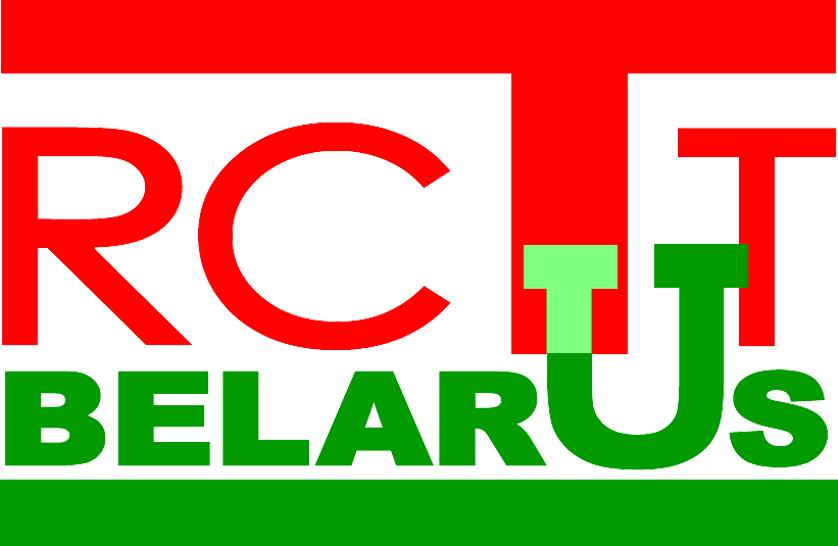 The Republican Centre for Technology Transfer (RCCT) was set up in May 2003, under the auspices of the National Academy of Sciences of Belarus, the State Science and Technology Committee of the Republic of Belarus, the United Nations Development Programme (UNDP) and the United Nations Industrial Development Organisation (UNIDO).
The RCCT's mission is to promote the transfer of technologies (those developed within the Republic and those from abroad) to ensure sustainable economic growth and enhanced competitiveness for Belarusian industry and agriculture. It also aims to develop methodological guidelines for technology transfer centres in the Republic.
The RCCT is a consortium which includes:

a head office in Minsk;

five departments in the regions of the Republic of Belarus and thirty branches of scientific research organisations and higher educational establishments and enterprises, in such cities as Brest, Viciebsk, Homieĺ, Hrodna, Lida, Minsk, Mahilioŭ, and Navapolack;

eighty-two foreign organisations in twenty-three countries;

two foreign representations.

The RCCT is a member of a range of international and national networks of technology transfer. These include the Russian Technology Transfer Network (RTTN), the Ukrainian National Technology Transfer Network (NTTN), the International Centre of Scientific and Technical Information Network, and the American Association of University Technology Managers (AUTM). It is a member of the common use Internet platform for trade-economic and sci-tech co-operation between the People's Republic of China and CIS states, and of the European Network of Technology Transfer Support, Entrepreneurship Development and Partnership Establishment in Scientific Research in Europe (Enterprise Europe Network, EEN).
The RCCT has implemented twenty-three international projects, financed by the UNDP, the UNIDO, the Central European Initiative (CEI), the Swedish Institute, and the European Commission (as part of the 7th Framework Programme). It has implemented the Lithuania-Latvia-Belarus programme and the Baltic Sea Region programme, as well as activities organised with the Korean Techno-Venture Foundation. It has worked on six joint sci-tech co-operation programmes, with the People's Republic of China.
Since March 2015, the RCCT has been co-ordinating a European project entitled 'Creating the Business Co-operation Centre 'Enterprise Europe Network Belarus' (BCC 'EEN Belarus'). The project launched on March 15th, 2015 and runs until December 31st, 2021.
Distinct Belarusian brands in IT

The High Technology Park (HTP) was established in 2005 and has become one of the world's major centres in the sphere of software design and IT development. Over fifty global companies place orders with the Belarusian HTP, and around 85 percent of the software produced in Belarus is exported: to the USA, the EU, Canada and the CIS. At present, 140 companies are HTP residents, including EPAM Systems, Game Stream (Wargaming development centre), Itransition, IBA IT Park, and Viber Media.
Distinct Belarusian brands in clothes and footwear production
Men's and women's clothes
Milavitsa is a world famous brand of stylish and delicate lingerie. Over 450 shops operate in more than twenty countries worldwide.
Comintern offers exclusive men's trouser suits.
8 Marta, Svitanak, Mark Formelle, and Serge manufacture underwear.
Elema and Polesie offer knitwear.
Conte, and Brest Stocking Mill produce hosiery.
Viciebsk Fur Factory manufactures clothing and accessories from its own natural furs.
Marusya offers a children's line.
Men's and women's footwear and accessories
Belwest, Marko, and Belkelme make women's and men's footwear.
ShagoVita, and Batichelli offer children's footwear
Galanteya, and Mattioli create bags and leather accessories.
Distinct Belarusian brands in the banking sphere
Distinct Belarusian brands in the sphere of food products
Santa Bremor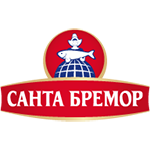 Santa Bremor Company is one of the leaders on the food market of Belarus and Eastern Europe. The enterprise's range includes more than 500 varieties of seafood products, and it supplies high-quality goods to over fifteen countries, including across the EU, and to Russia, the USA, Israel and Australia.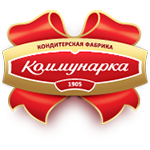 Kommunarka
Kommunarka Confectionery is more than a hundred years old, still using its traditional recipes, and high quality ingredients, ensuring its worldwide popularity, including in the USA, Germany, Israel, and the UAE.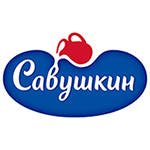 Savushkin Product
Savushkin Product is one of the largest dairy and juice companies in Belarus, offering more than 200 varieties of sour cream, cottage cheese, milk, spreadable cheese, yoghurt, juice and juice concentrate. The brand is widely known within the former Soviet Union and beyond.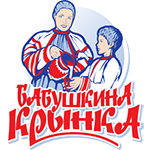 Babyshkina Krynka
Babyshkina Krynka Plant in Mahilioŭ is Belarus' largest manufacturer of dairy goods, processing up to 1,700 tonnes of milk daily. Over 300 varieties are produced under its trademark, with successful export to Russia, Kazakhstan, Germany, China and Iran.
Distinct Belarusian brands in cosmetics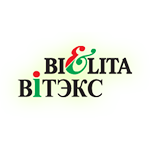 Belita Vitex
Belita and Vitex were founded not long ago but have already won fame among domestic and foreign buyers, primarily due to using natural ingredients in their cosmetics. They manufacture over fifty lines and 600 varieties of cosmetics, including those for professional beauty salons and SPA centres. Their laboratories are ever developing new cosmetic formulas.