Belaruskali is one of the world's biggest producers and exporters of potash fertilizers. The company's history dates back to 1958 when the development of the ancient Starobin deposit of potassium salt was launched in Polesie. Belarus' only "town of miners" – Soligorsk – was built not far from the deposit and became home to the CIS' only speleotherapy clinic.
Belaruskali products meet the highest requirements and are recognized by the highest international awards. These facts allow the Company to compete successfully with other producers and export products to more than 130 countries.
At present, the Company is involved in large-scale investment enterprises such as the construction of the Petrykov mining and processing plant and building Darasinsky mine.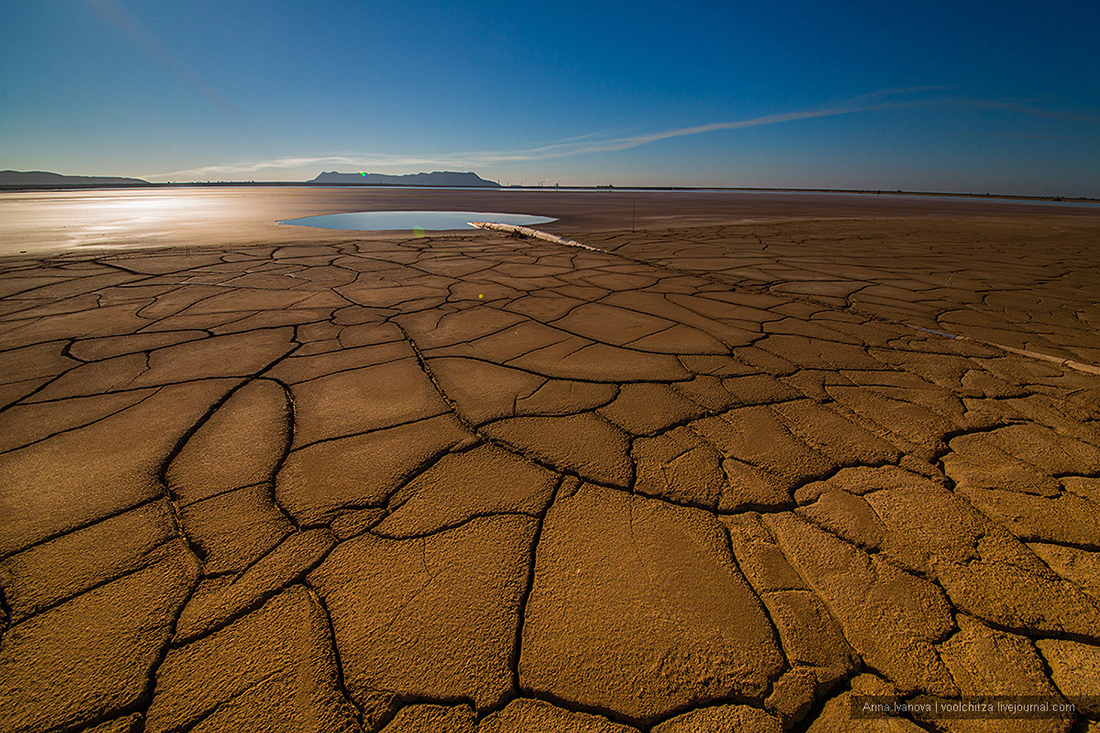 By the way, this is not Mars. This is what the surroundings of Soligorsk look like and these are the so-called Soligorsk slag heaps, which forms when one of the largest potassium salts reserves ran dry.
---