Great Stone Industrial Park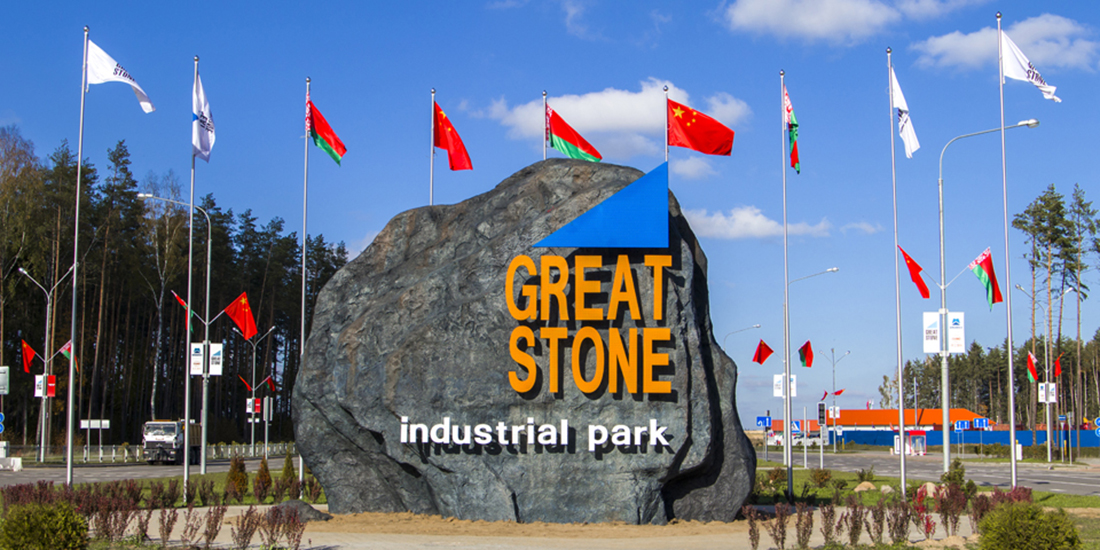 China-Belarus Great Stone Industrial Park is the most ambitious strategic project of bilateral relations.
Great Stone Industrial Park is a territorial unit with total area of 11247 ha and special legal regime for doing business. Park is located 25 km from Minsk (the capital of Belarus) in a unique natural complex, as well as next to the international airport, railway lines, and the Berlin-Moscow transnational highway.
Great Stone Industrial Park is developing as an international eco-city focused on high-tech industries with high export potential. Any company from any country can be registered as Great Stone resident. Today, around 70 residents from 14 countries have already been registered in the Park. These are residents not only from China and Belarus, but also from the U.S., EU and Baltic countries, Switzerland, Russia and others.
Residents of Great Stone Park enjoy special legal regime provided by both national and international law. Thus, unique benefits and incentives offered for a long run.
The Park Administration performs administrative procedures based on "one stop shop" principle and coordinates state authorities for these purposes.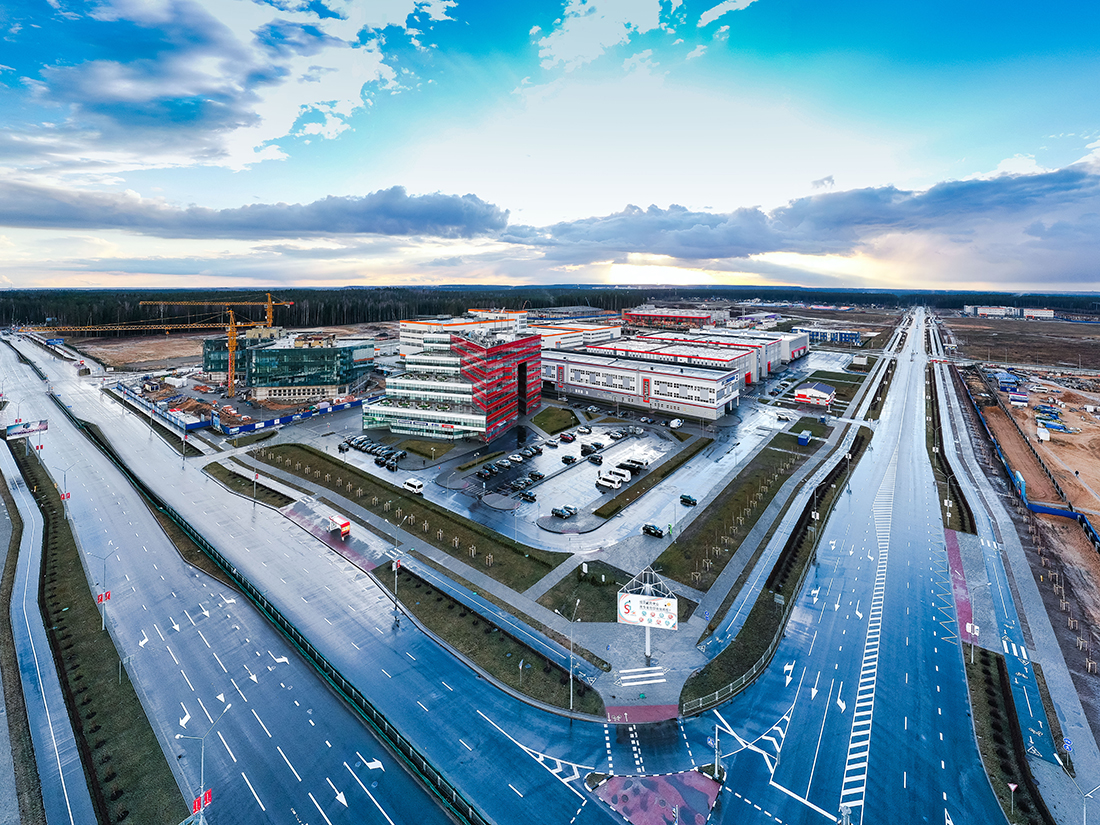 In 2019, Great Stone Industrial Park was recognized as the best Belt and Road initiative project in Central, Eastern Europe by Asiamoney Magazine, made it into the fDi Global Free Zones of the Year 2019 and 2020 according to Financial Times. It was also named as the Eastern European Industrial Project of the Year by the EuropaProperty agency and received FEMOZA Awards 2019 as the world's fastest-growing special economic zone.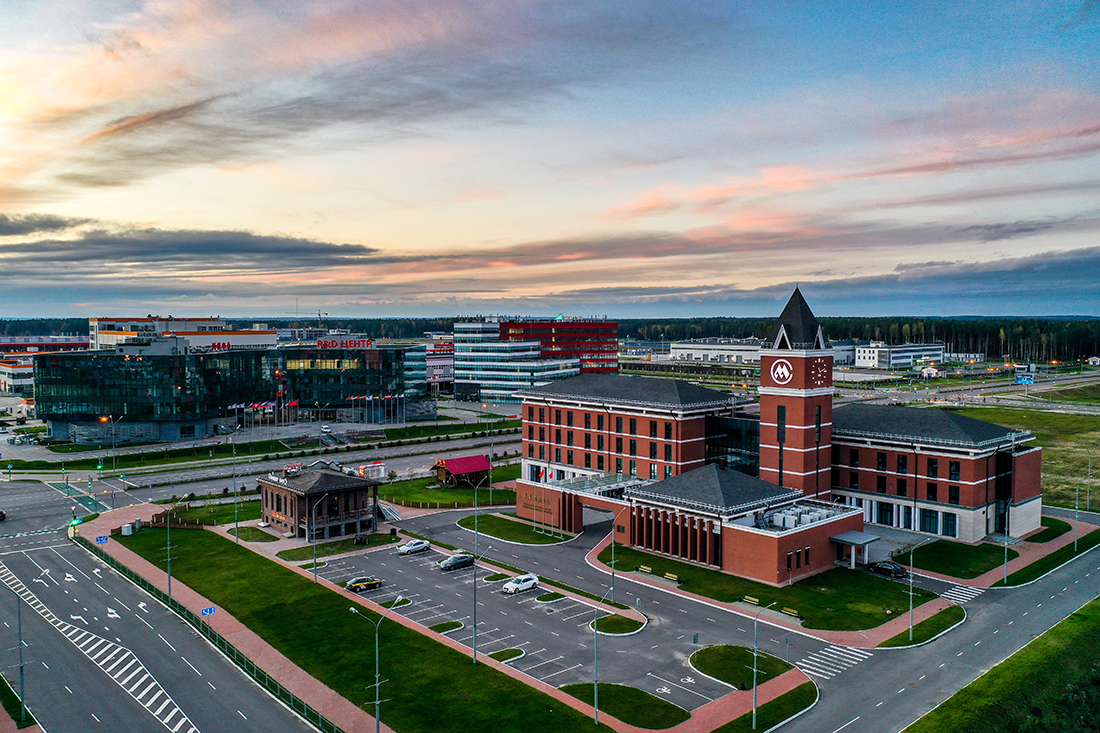 For more information, please, visit the
website
.