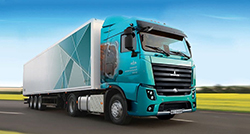 MAZ
Belarusian brand MAZ attracts attention of the countries that need world-class trucks, truck tractors, and chassis.
Besides, Minsk Automobile Plant's produces passenger vehicles. City buses and coaches, tour buses and special-purpose buses manufactured by the company can be seen all over Belarus and abroad.
The company's highly reliable trucks take part in prestigious rallies, including the Dakar. Several times they have managed to make it to the podium.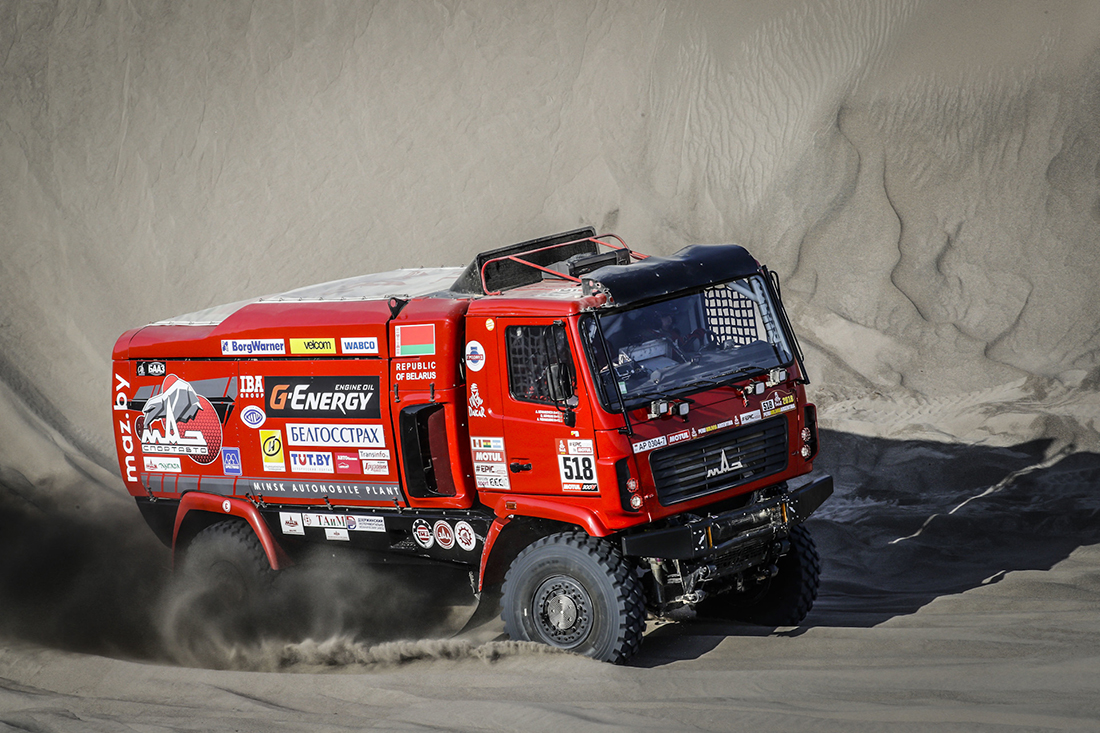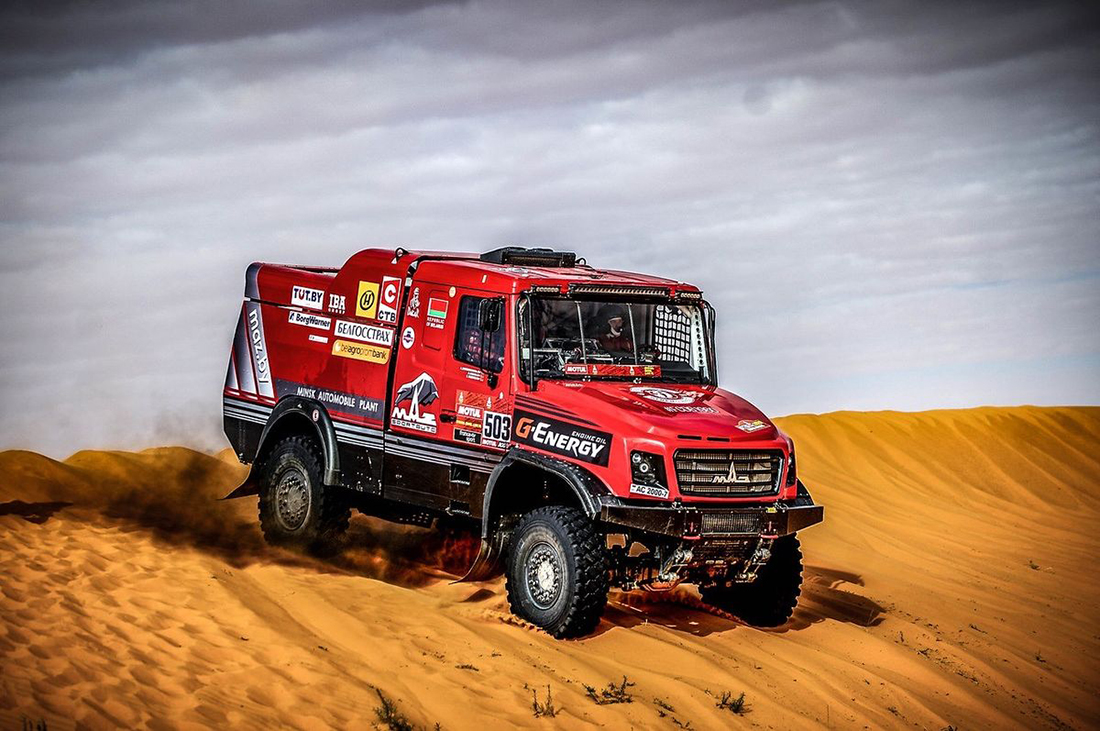 ---